GP Events
Upcoming GP events
The Royal Australian College of General Practitioners (RACGP) Quality Assurance and Continuing Professional Development Program (QA & CPD) includes the promotion of GP participation in effective and efficient quality assurance and continuing professional development by encouraging and identifying high quality activities for GPs.
Healthscope has achieved both Endorsed Provider (Category 2) and Accredited Provider (Category 1) status with the RACGP.
Our dedicated continuation of education programs assist general practitioners to fulfil their accreditation criteria set out by the RACGP.
This activity will be delivered online via Zoom and a link will be emailed to participants following registration.
The Victoria Clinic invites General Practitioners to attend this live, online and interactive meeting. This 3-point RACGP accredited CPD activity will be presented by Dr Brian Ferry and Dr Gregor Schutz (please see speaker profiles below).
This update has been developed with a GP focus in order to expand the understanding of early diagnostic and management strategies for patients presenting with signs and symptoms of trauma related mental illness. Psychiatrists with extensive experience in this subspecialty will review and examine evidence, patient case studies and the available diagnostic and treatment options available to General Practitioners and their patients.
This activity will guide GPs through the early identification of trauma related mental illness and the most current recommendations for pharmacological and psychological intervention.
Learning Outcomes:

By the end of this activity, GPS will be able to:
Discuss risk factors that may contribute to the development of trauma related mental illness and identify individuals at greater risk
Explain the use of screening processes and current recommendations and, how these can support the comprehensive initial evaluation of a patient's symptoms
Develop a communication plan that engages patients and creates an environment where they are more likely to disclose details of their trauma and symptoms
Describe the appropriateness of initial pharmacotherapy and subsequent referral for psychological therapy
Healthscope is a CPD education provider under the RACGP CPD Program.
GPs are invited to direct any pre-meeting questions for Dr Brian Ferry and Dr Gregor Schutz, to Cathie Bulfin (cathie.bulfin@healthscope.com.au).
Speakers: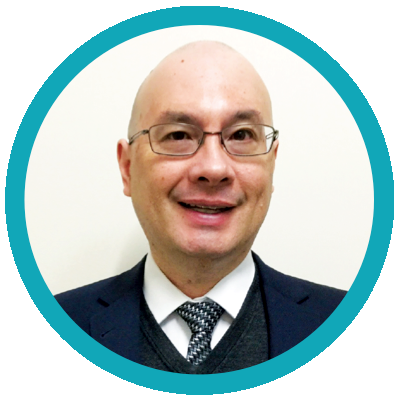 Dr Brian Ferry MBBS FRANZCP
Consultant Psychiatrist @The Victoria Clinic

Dr Brian Ferry works in general adult psychiatry at The Victoria Clinic Consulting Suites. He gained his Fellowship to The Royal Australian and New Zealand College of Psychiatrists in 2006 and has years of experience working in both the private and public sectors. Dr Ferry provides treatment for a range of disorders in general adult psychiatry, including but not limited to: depression, anxiety disorders, substance abuse and personality disorders. He can provide therapy in any time frame from brief to long term therapy. His subspecialty interests include psychological trauma, mood disorders and the treatment of depression with Transcranial Magnetic Stimulation (TMS). Dr Ferry provides multiple forms of psychological therapy including: Cognitive Behaviour Therapy, Eye Movement Desensitisation and Reprocessing, Solution Focused Therapy and Solution Focused Hypnosis. Dr Ferry is available to see new patients with minimal delay. He can also provide second opinions.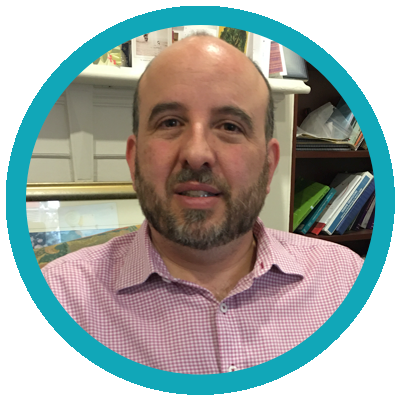 Dr Gregor Schutz MBChB MPsych FRANZCP

Consultant Psychiatrist, Director of Schema Therapy @The Victoria Clinic

Dr Gregor Schutz obtained his medical degree in Cape Town before emigrating with his family to Melbourne in 2001. He subsequently trained in psychiatry at St Vincent's and Alfred Hospital. He is a Fellow of the Royal Australian and New Zealand College of Psychiatrists. Dr Schutz is passionate about providing accurate assessments and evidence-based interventions within the framework of a values-based recovery model. He is a community consultant psychiatrist with Alfred Health and has an established private practice. Dr Schutz has a particular interest in mood disorders including Bipolar Mood Disorder as well as trauma-related psychiatric conditions. In his practice he sees a wide variety of clients including Workcover and TAC. Dr Schutz has conducted numerous Independent Medical Examinations in Tasmania, South Australia and Victoria. Dr Schutz has trained in Schema Therapy and he is the Director of Schema Therapy at The Victoria Clinic.