We're excited to confirm that plans have been approved for a multi-million dollar redevelopment of The Victoria Clinic.

These plans reflect the growing need for our services across Melbourne's eastern suburbs and more broadly across Victoria, and ensures we will continue to offer world-class care and treatment for years to come.

Under these plans, we will more than double our bed capacity, hire an additional 200 staff, and expand the range of treatment and services we offer.

Under the redevelopment plans, the hospital will grow from its current 52 beds to a total of 115 beds, with all new patient rooms to be single rooms. We will more than double the number of consulting suites, allowing an additional 15 Psychiatrists to practice onsite. Overall staffing levels will also dramatically increase from the current 120 employed at the Clinic, with an additional 200 staff.

The development will also allow us to offer an expanded range of mental health services, including a dedicated women's unit, expanded trauma-based services, an elderly care unit, as well as a rooftop gymnasium and outdoor garden area.

In planning the expansion, we worked closely with staff, patients and treating clinicians to ensure their feedback was incorporated into the design process.

On completion, the Clinic will go from its current single level to a six storey structure, with a multi-level carpark for patients, staff, doctors and visitors.

Work at the site will begin in September 2020, with initial works focussed on demolition of the existing buildings on the Malvern Road frontage.

The project is due for completion in early 2023.

VMO expressions of interest:

Our treating specialists in particular are excited at the opportunity to treat their patients and run their practice in such an innovative state-of-the-art expanded facility. Psychiatrists interested to learn more about credentialing or consulting suite opportunities at the new Victoria Clinic can contact Allison Carr, General Manager: Allison.Carr@Healthscope.com.au or 0412 777 385 for further information.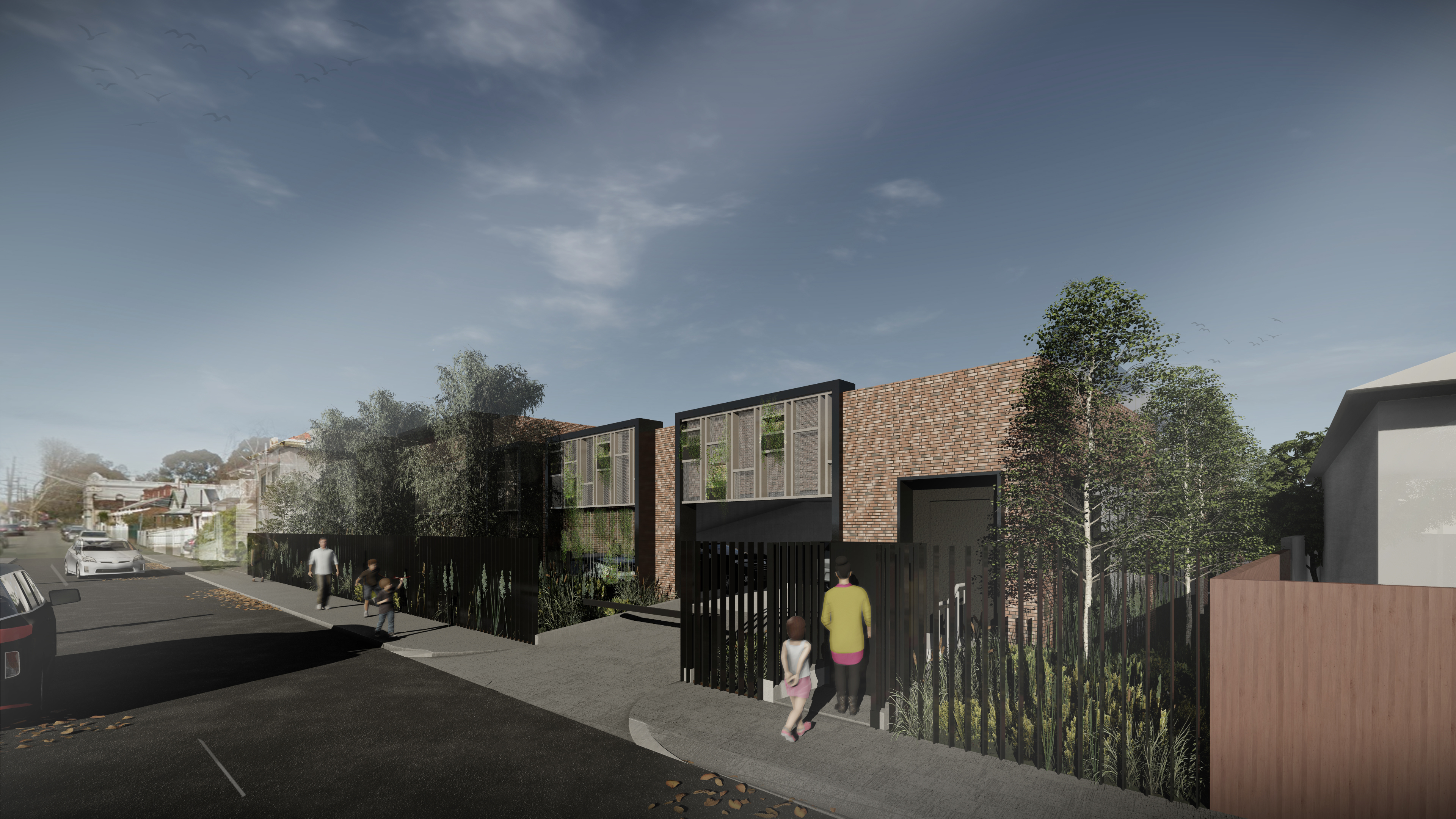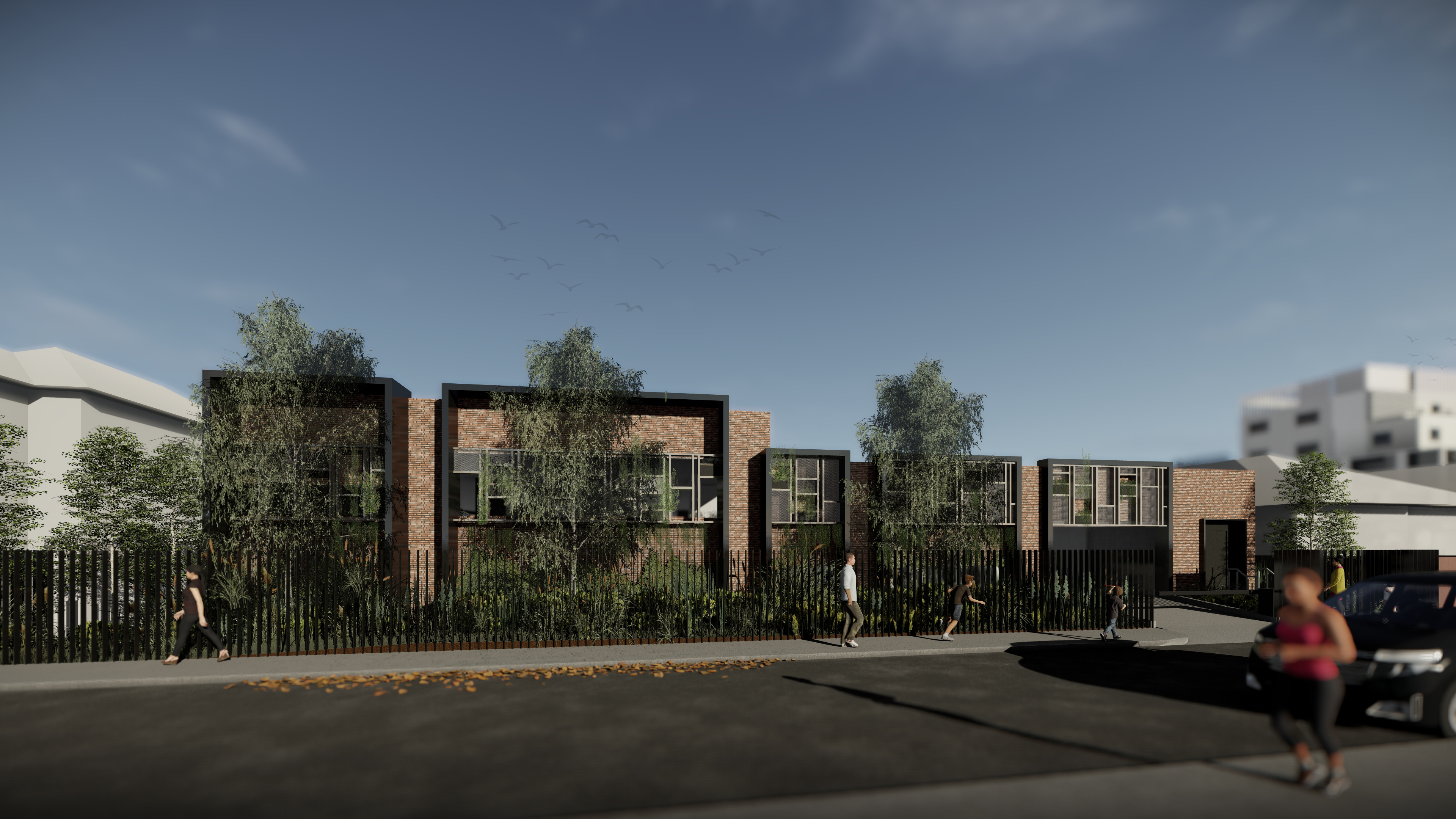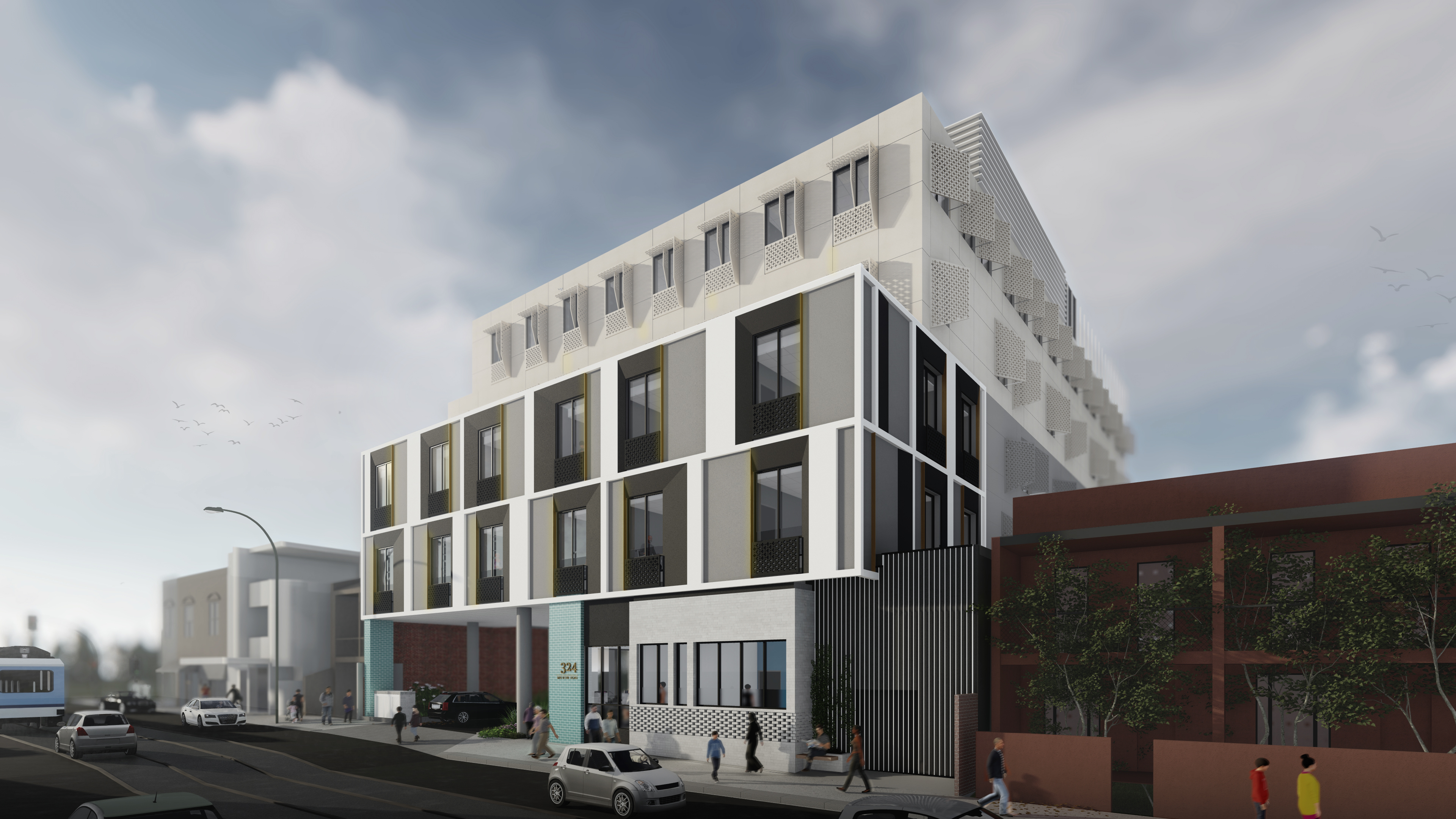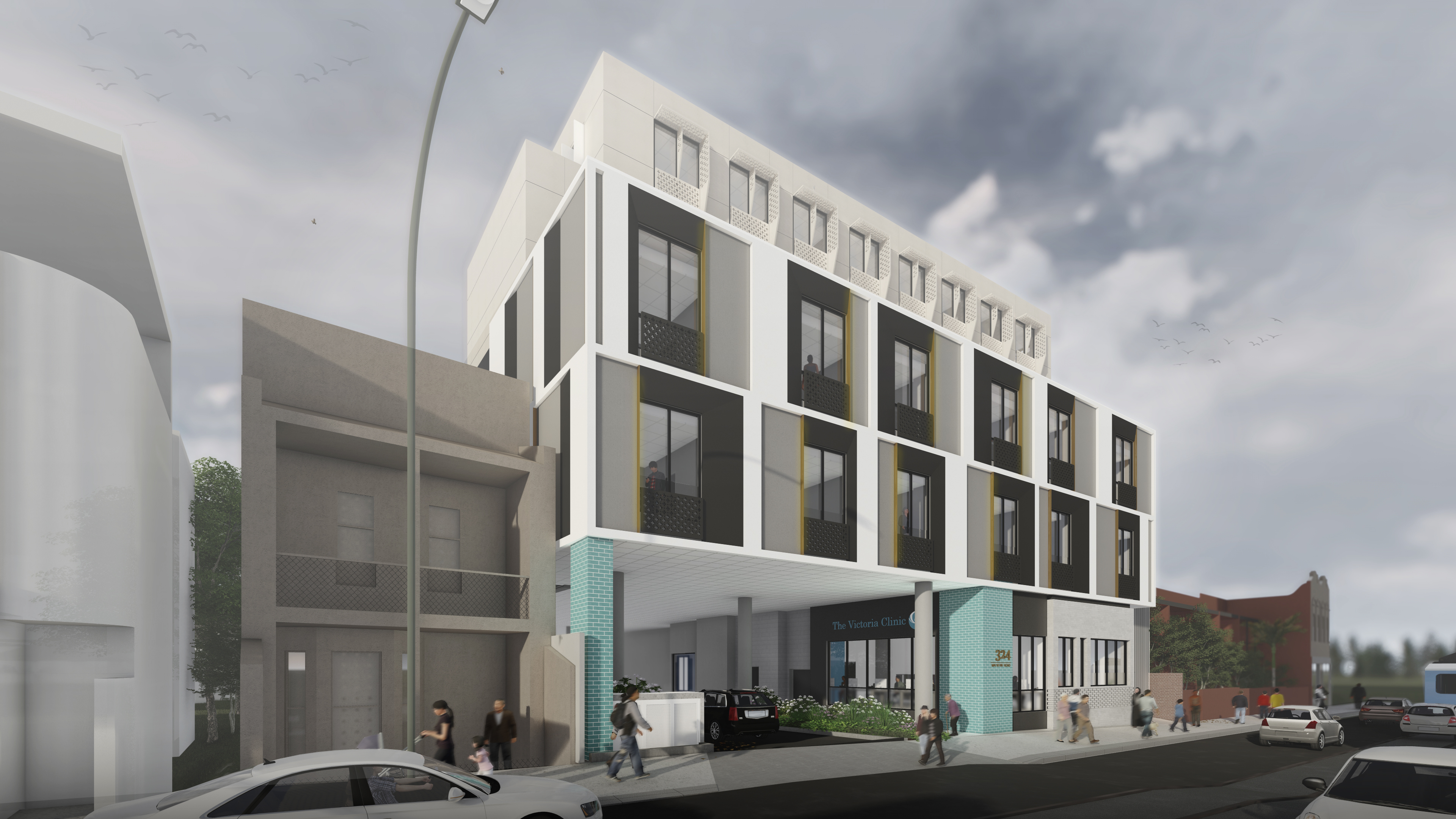 ---